This message let you know that , We are moving into new location from October 2017 & We are no longer available in old address. Please keep in mind our new office address :
# Room-81 (3rd floor), Rajuk Trade Center, Nikunjo-2.     For any inquiry : 01713 305324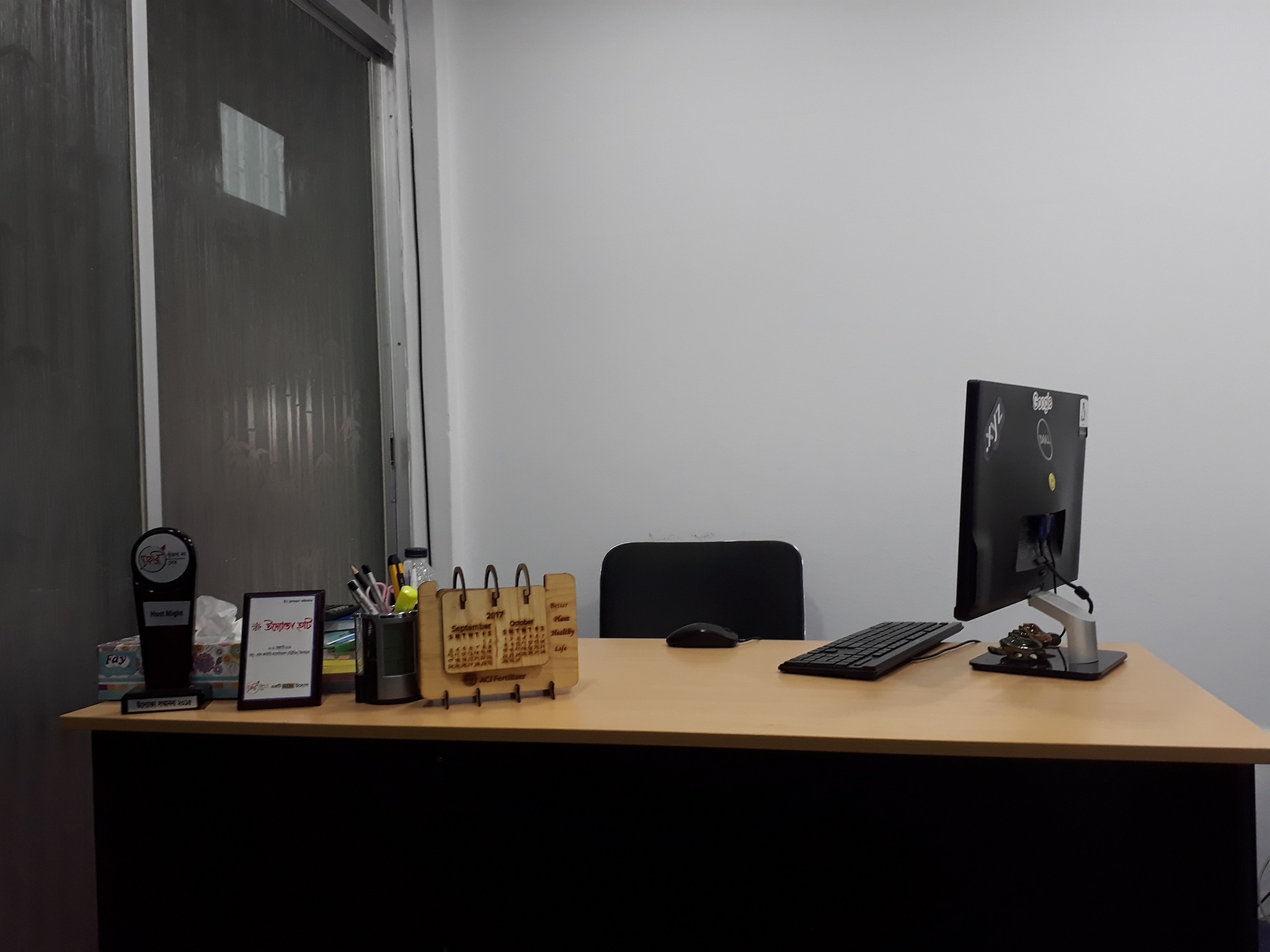 From
October 2017
  , New address will be used all of your new invoice.