Do you need .XYZ domain name? We now have another offer which let a .XYZ domain cost 0.00 BDT. One of the fastest growing domain/hosting providers in the Bangladesh , Host Might is launching a coupon code helping you to get a free .XYZ domain. If you wanna get your free domain, take this chance right now cause it's going to expire soon.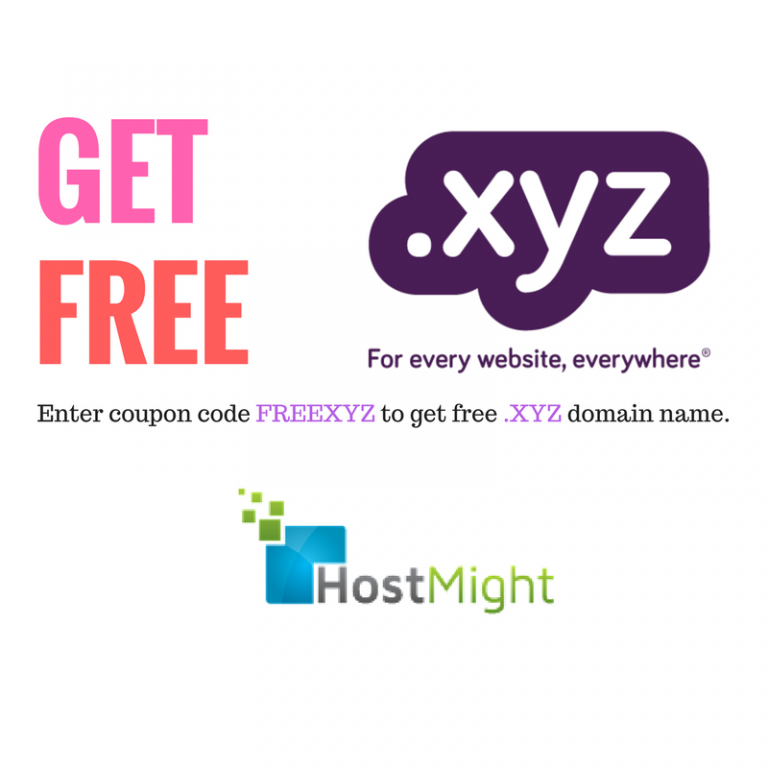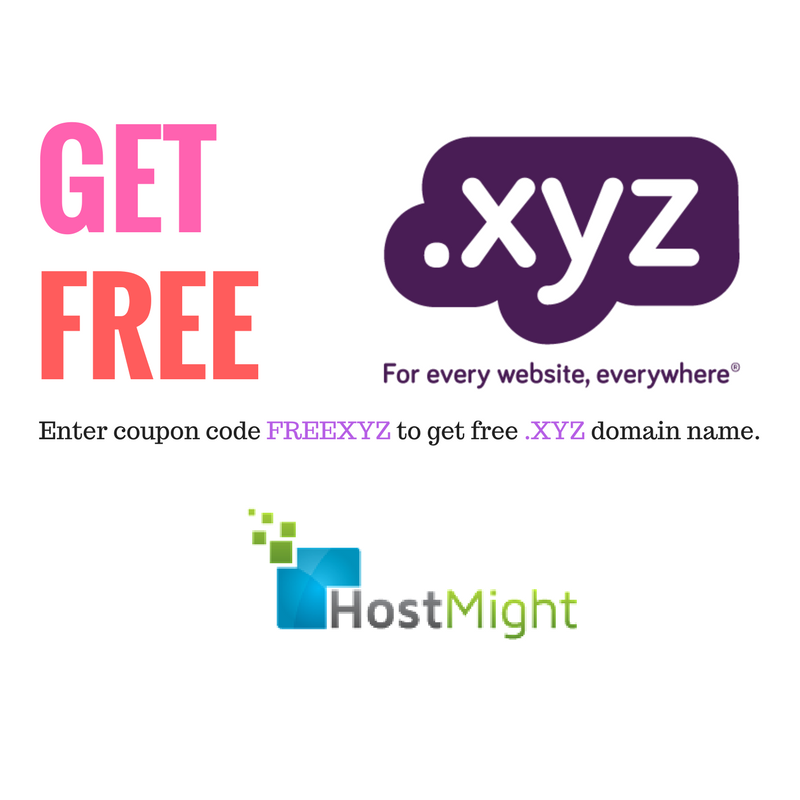 How to get?
Go to Hostmight.com , and search any .XYZ domain name you like.
If the domain is available, then select it to your cart and click checkout.
Enter coupon code FREEXYZ to get free .XYZ domain name.
Complete your order.
Please open a ticket by mentioning your domain name .
Submit a ticket at : https://www.secure.hostmight.com/submitticket.php
What is .XYZ?
.XYZ is a new domain extension. It works just like legacy domain extensions (like .com and .net) but it's new, available, and pretty freaking cool, if we do say so ourselves! It's also the most versatile and globally relevant new extension out there, so your business can grow leaps and bounds and your .XYZ domain name will certainly keep up!
For more information :

http://hostmight.com/xyz.html
https://gen.xyz/
Host Might an official retail partner of .XYZ domains. You can check all partner list : https://gen.xyz/registrars
Email us at [email protected] , phone : 01713305324